Durable
FlexGlass® is engineered from the same materials as bullet proof glass. It can go extremely large and is durable enough to be used in any scenario where rear-projection is applicable. With zero hot-spotting in any direction, FlexGlass makes a massive screen possible, with a very small footprint.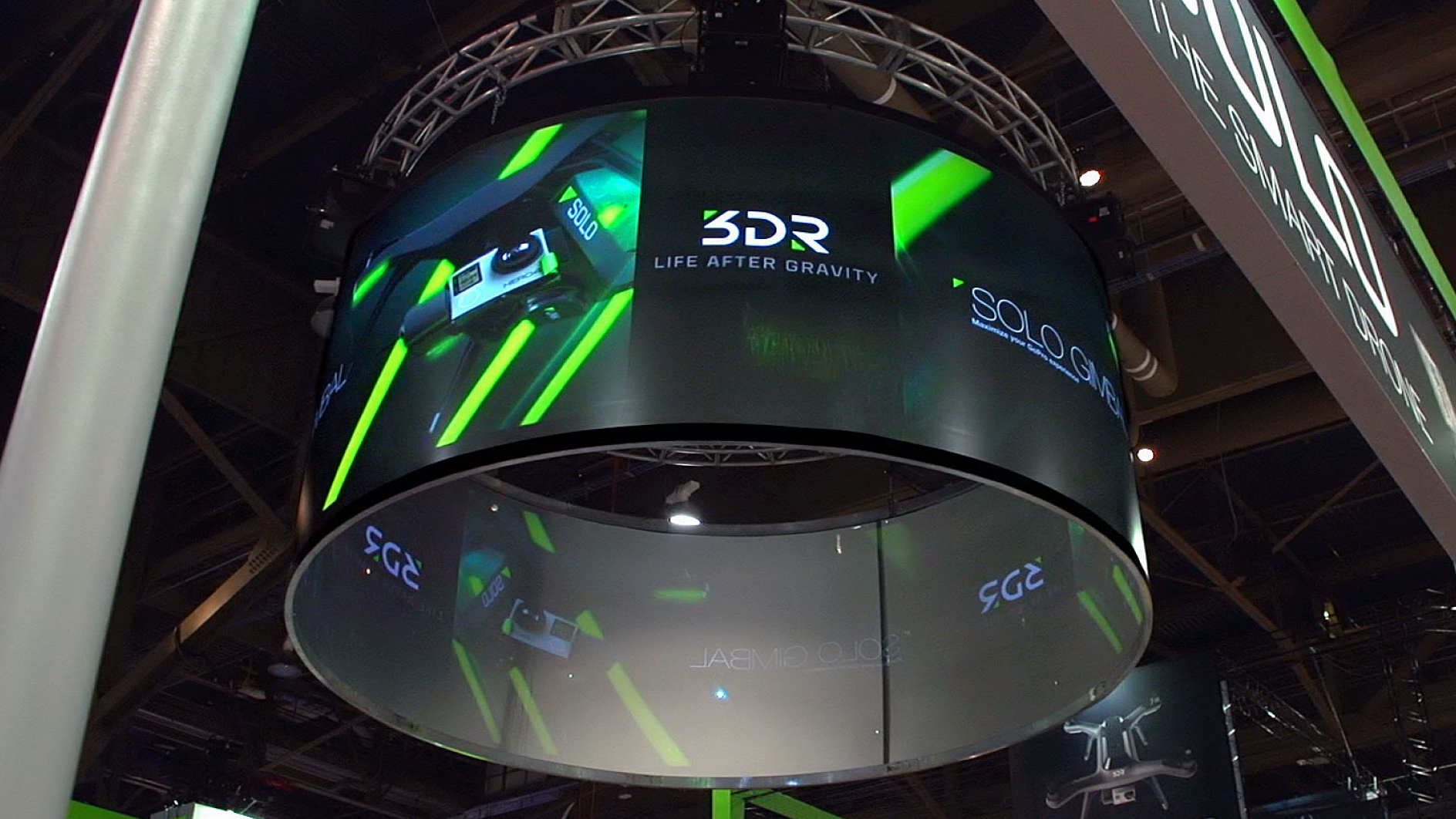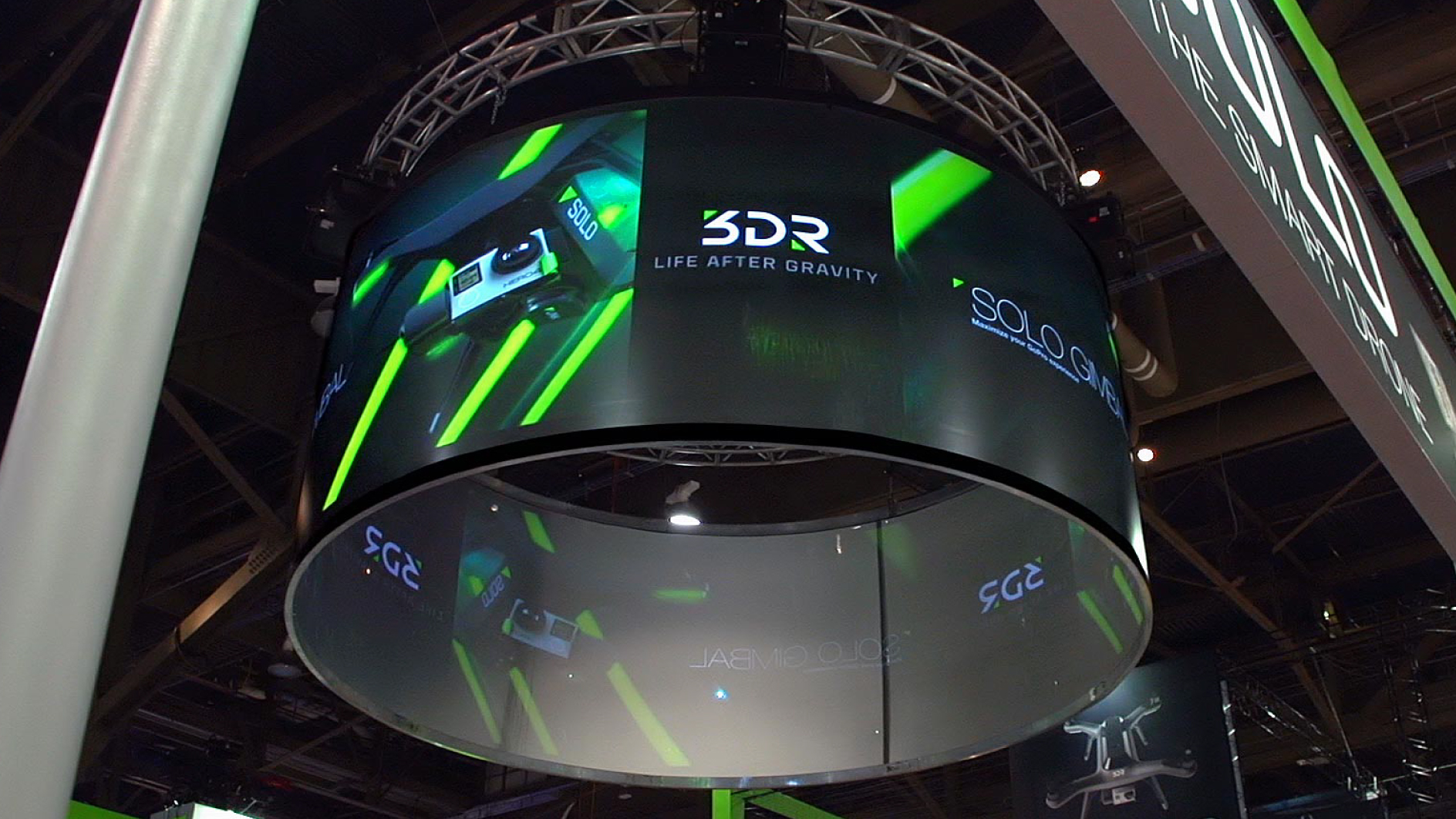 Perfect Edge-blend
With a screen that can go this large, edge-blending capability is a must. Seamlessly blend multiple projectors together with FlexGlass perfectly uniform viewing surface.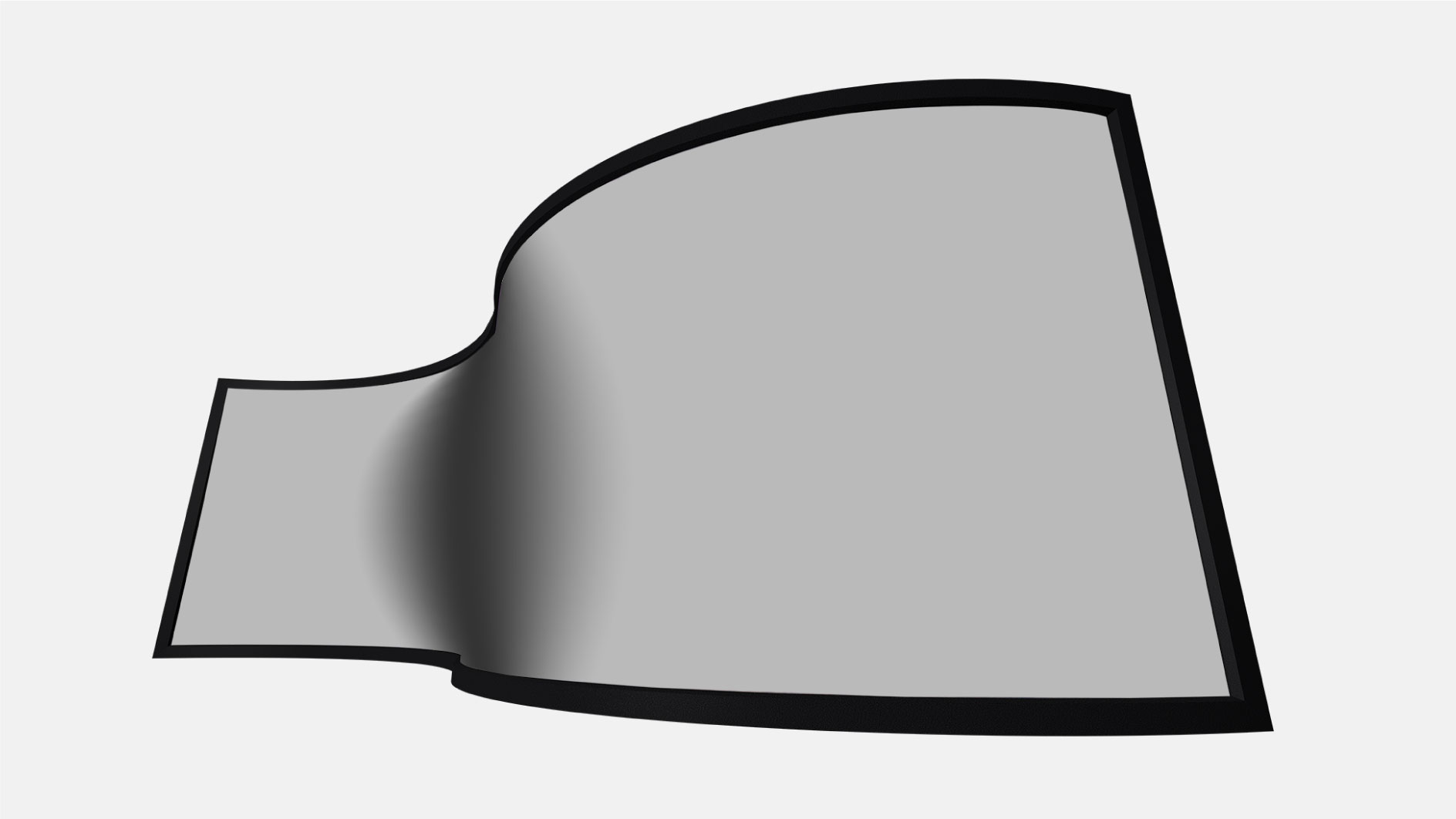 Flexible
Stop buying rigid panel, glass rear-projection screens! With FlexGlass, you can configure your screen into many different shapes such as an S-Shape or even a 360° circle due to its flexible nature. Even with all that flexibility, FlexGlass still maintains that look we all know and love from standard glass rear-projection systems. It really is the best of both worlds.
FlexGlass

Max Width
1212″
(30785mm)
Max Viewing Height
103″
(2616mm)
Resolution
4k
Gain
.6
ALR
60%
Half Gain
75°
Minimum Throw
0.2 x Image Width
Projection Type
Rear Only
Opaque
No
Not sure what material is best for you? Check out our Screen Material Wizard!