4K+ and Beyond
Pure White and Gray projection screens feature our proprietary micro texture that is 9 times finer and smoother than standard white and gray materials. When you buy a Pure screen, you can rest assured your purchase is future proof, capable of accurately and uniformly repeating resolutions even up to 8k and beyond with no negative effects.
Ultra-wide
Viewing Angle
Pure White and Gray boast very significant half gains of 75° and 80° respectively. This makes Pure an excellent solution for light controlled rooms with off-axis viewing positions.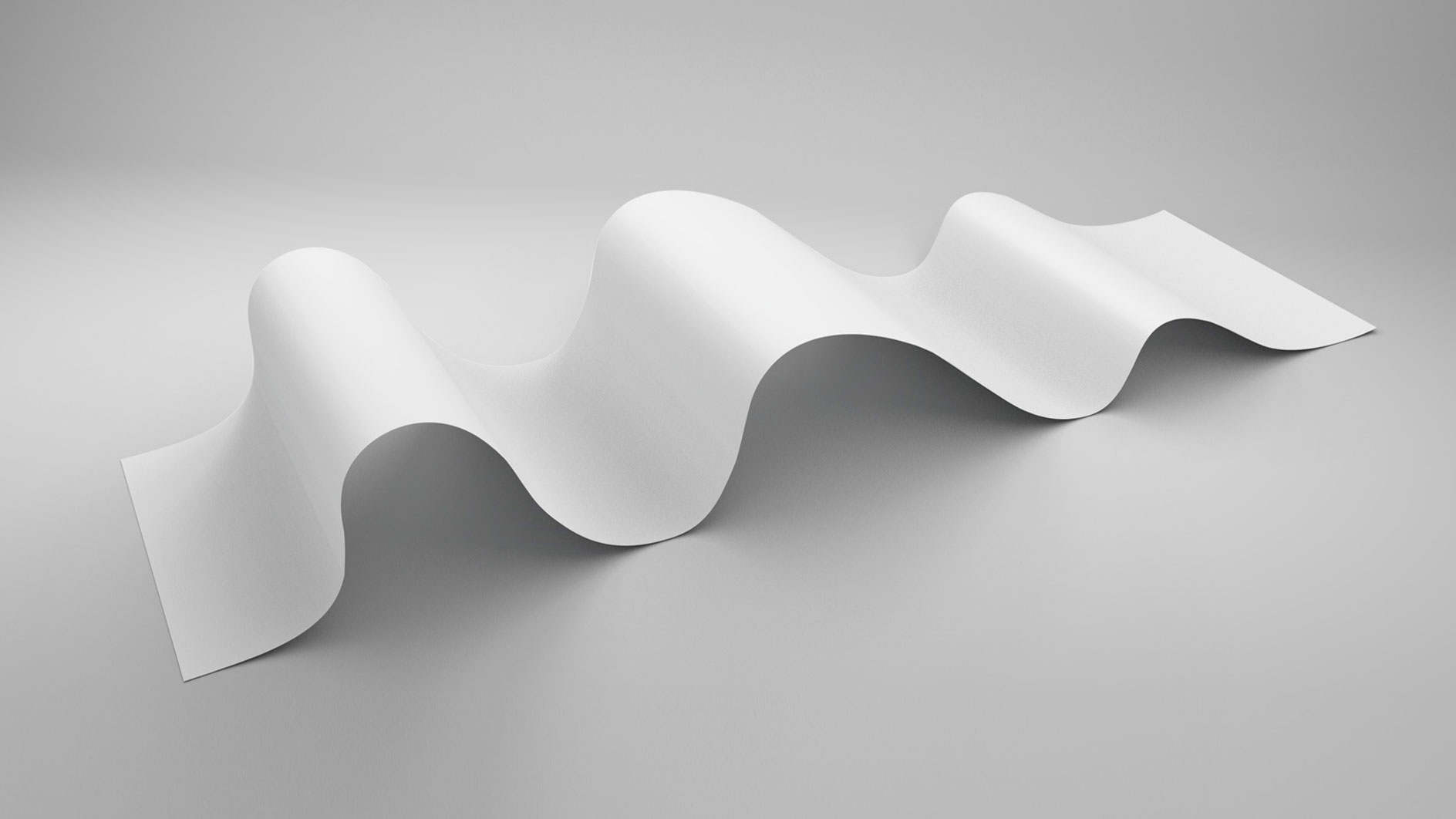 Flexible
Thanks to its flexible chemical makeup, Pure can roll tightly and even tightly stretched when necessary. That means we can utilize it in a lot of unique applications such as Zero-G®, Transformer®, and Zero Edge®. There is also the added benefit of being able to roll it on a small core for shipping simplifying logistics challenges.
Pure Gray

Pure White

Max Width
3600″
(91440mm)
3600″
(91440mm)
Max Viewing Height
102″
(2590mm)
102″
(2590mm)
Resolution
8k
8k
Gain
.85
1.3
ALR
15%
10%
Half Gain
80°
75°
Minimum Throw
0.2 x Image Width
0.2 x Image Width
Projection Type
Front Only
Front Only
Opaque
Yes
Yes
Viewing Cones
Not sure what material is best for you? Check out our Screen Material Wizard!