The Sky is Not the Limit.
We have always been, and always will be about experiences—by creating unique products to separate you from the noise, simplifying your life, and together building a non-traditional family in an industry that has been stagnant for years.
Our passion for experiences, however, does not end with the absolute best, most unique, and innovative screens and shades in the galaxy, but by also partnering our dealers with a forward thinking company that actually cares. We are not just in the business of revolutionary product development, we're in the business of revolutionary partner development.
<! ========= Cool Timeline Free 2.0.4 =========>
About Us Timeline
Zigbee 3.0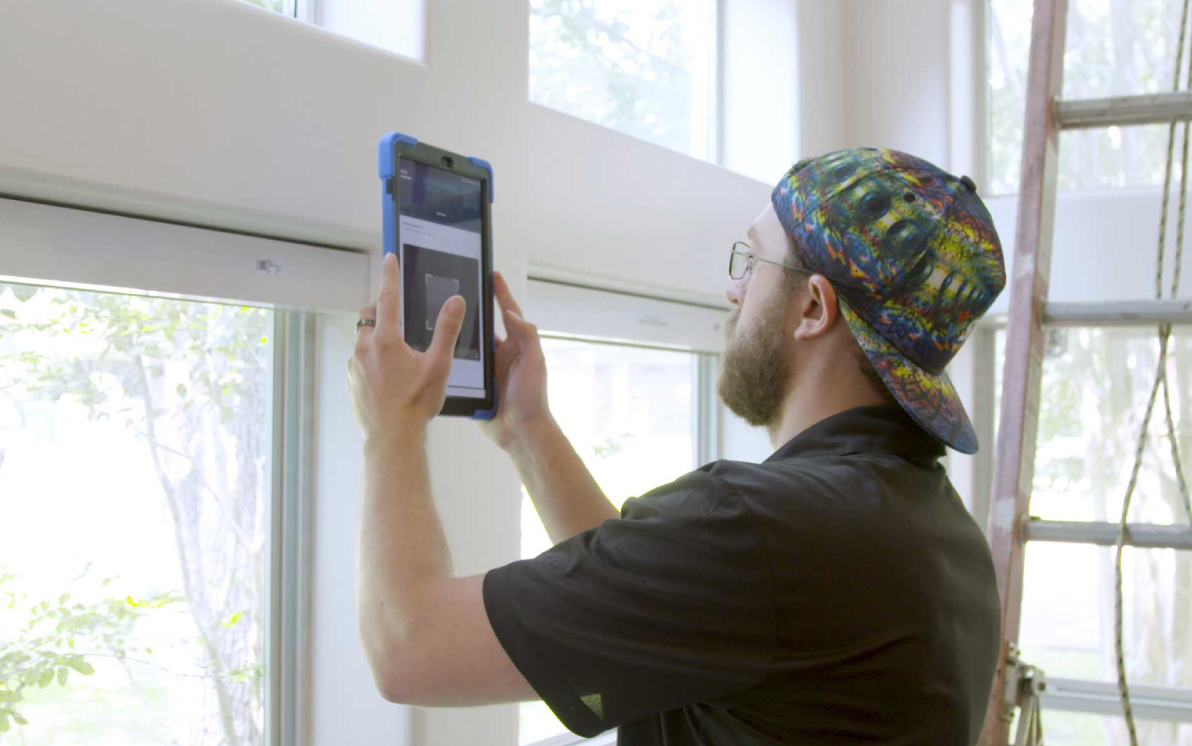 Our wireless shades utilize the latest Zigbee 3.0 protocol for incredibly robust and secure wireless control of your shades.
Side & Sill Channels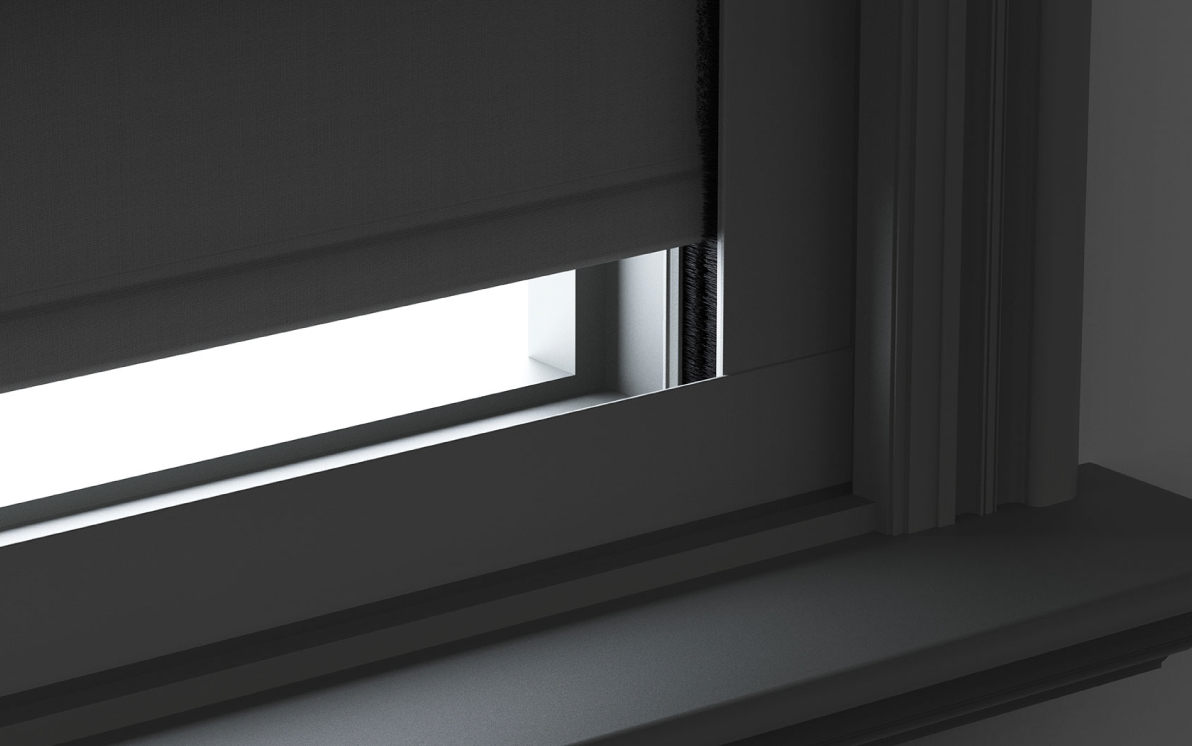 Our Side & Sill Channels enable complete blackout by capturing and blocking light bleed from around the shade material in our proprietary designed brush lined channels.
SI Design Services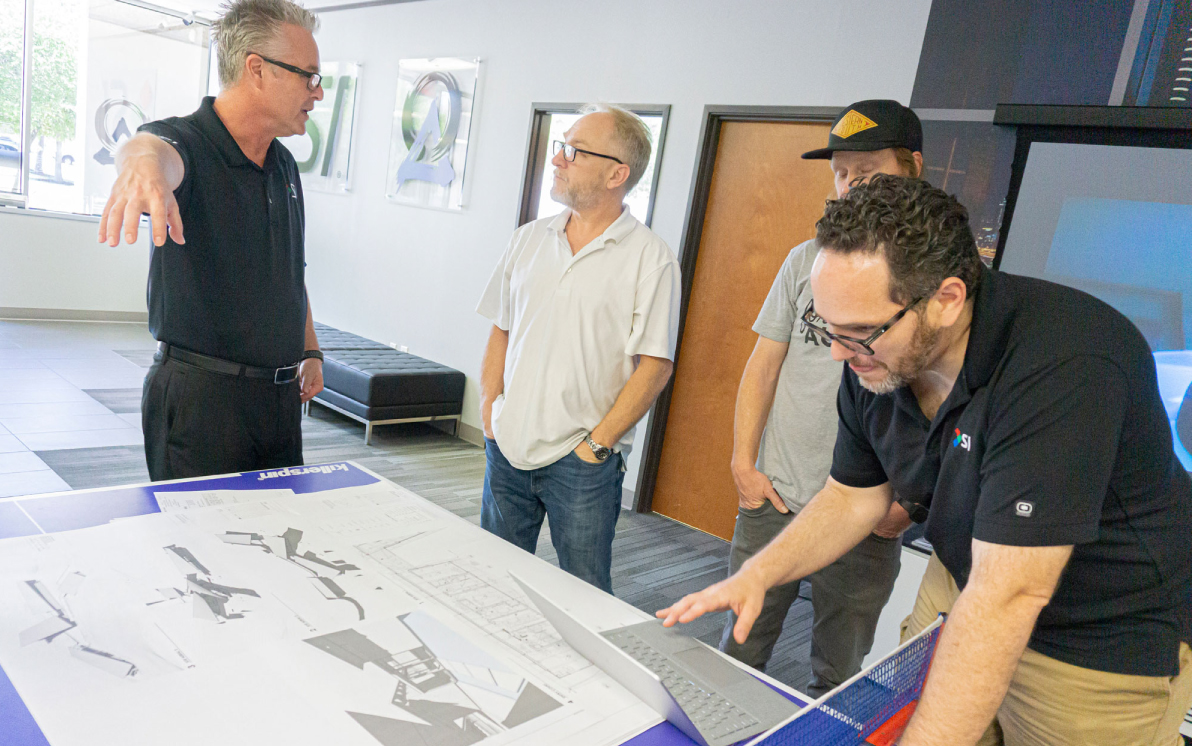 SI Design Services is our first pre-sale service aimed at guaranteeing the performance of Authorized Dealer's system design and planning.
Nano Duo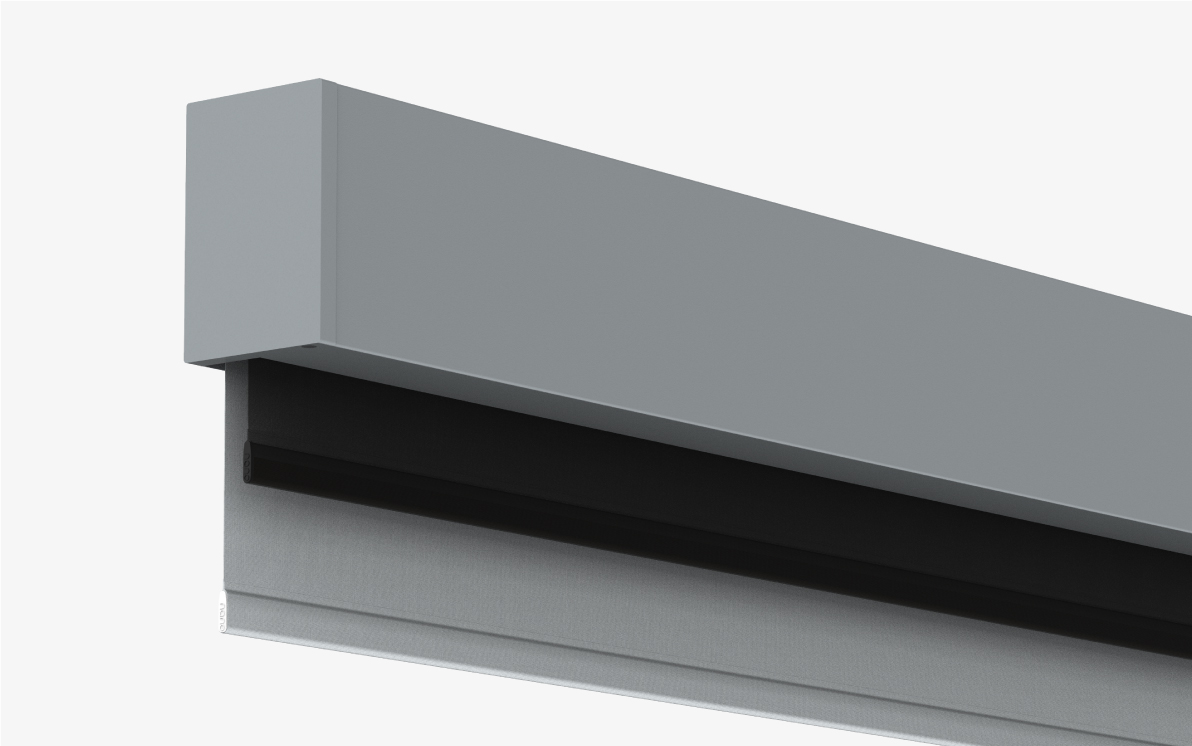 Nano Duo is the smallest dual roll shade in the industry encompassing only 3.79 inches!
Janus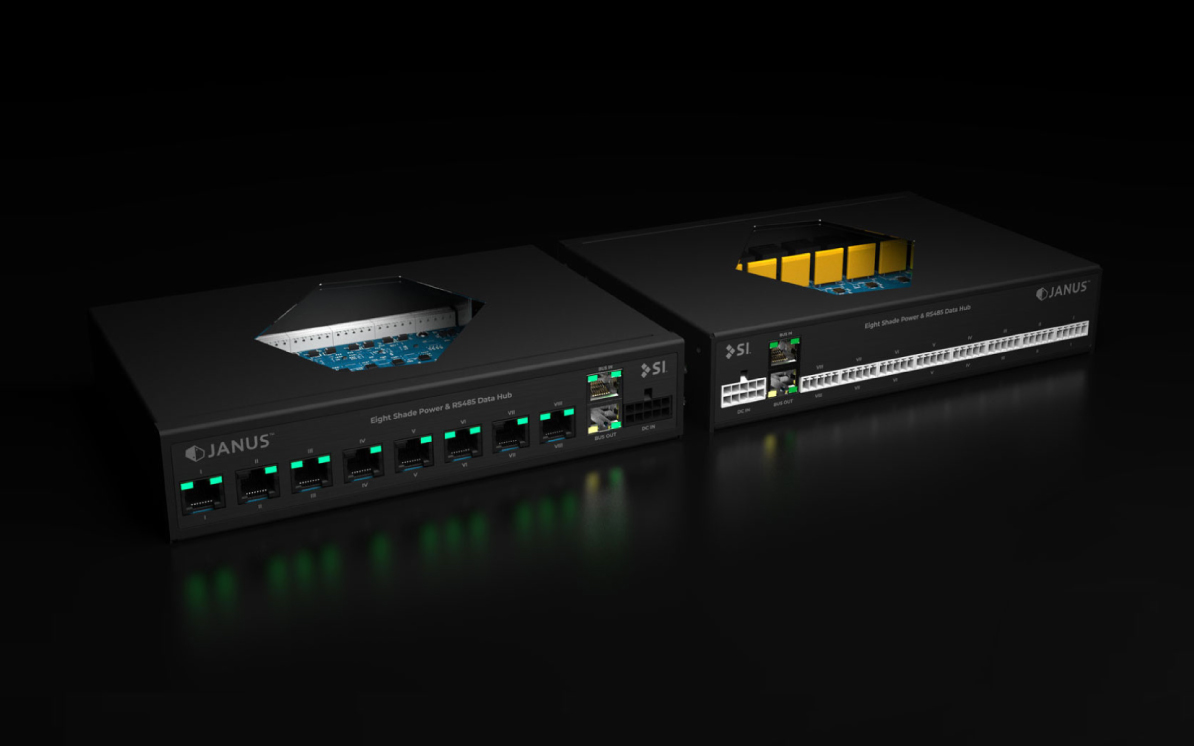 Janus is a power and control hub for 8 shades, infinitely expandable, with any wire type, panel or rack mount in 1/4th the space.
Brackets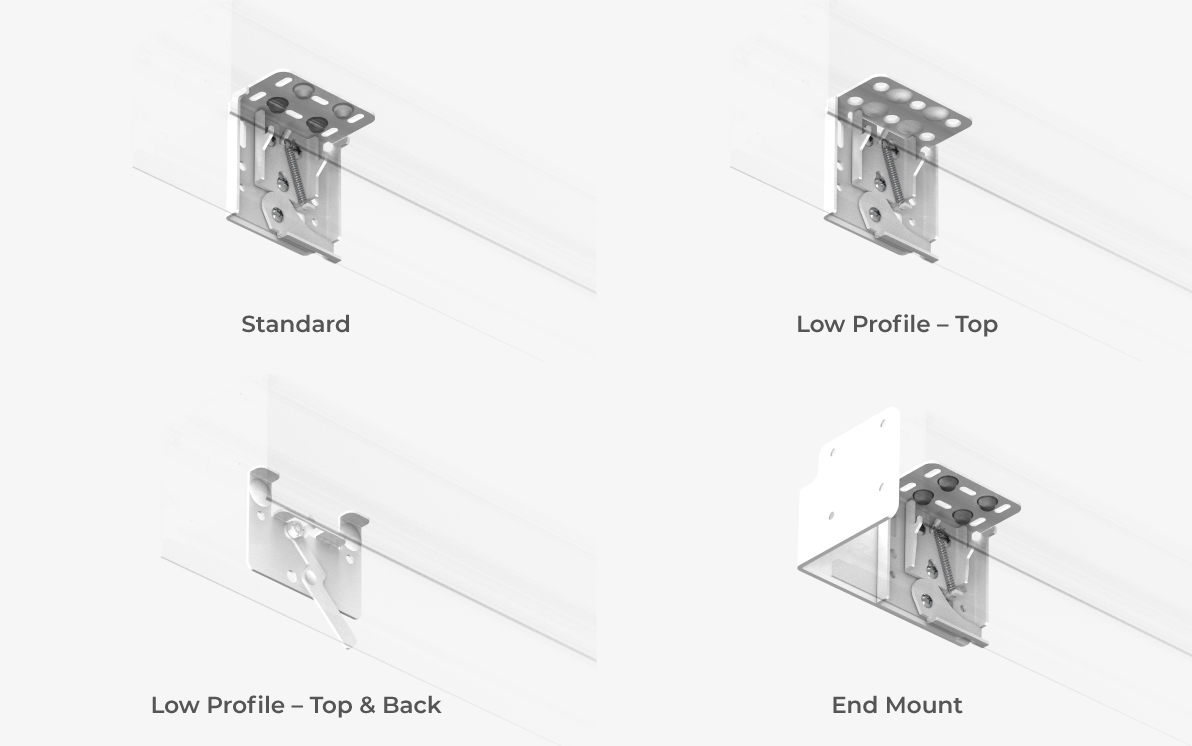 Brackets are the most often overlooked feature of any shading system. We have created 4 different types, each providing a unique solution to common mounting problems.
Solo 2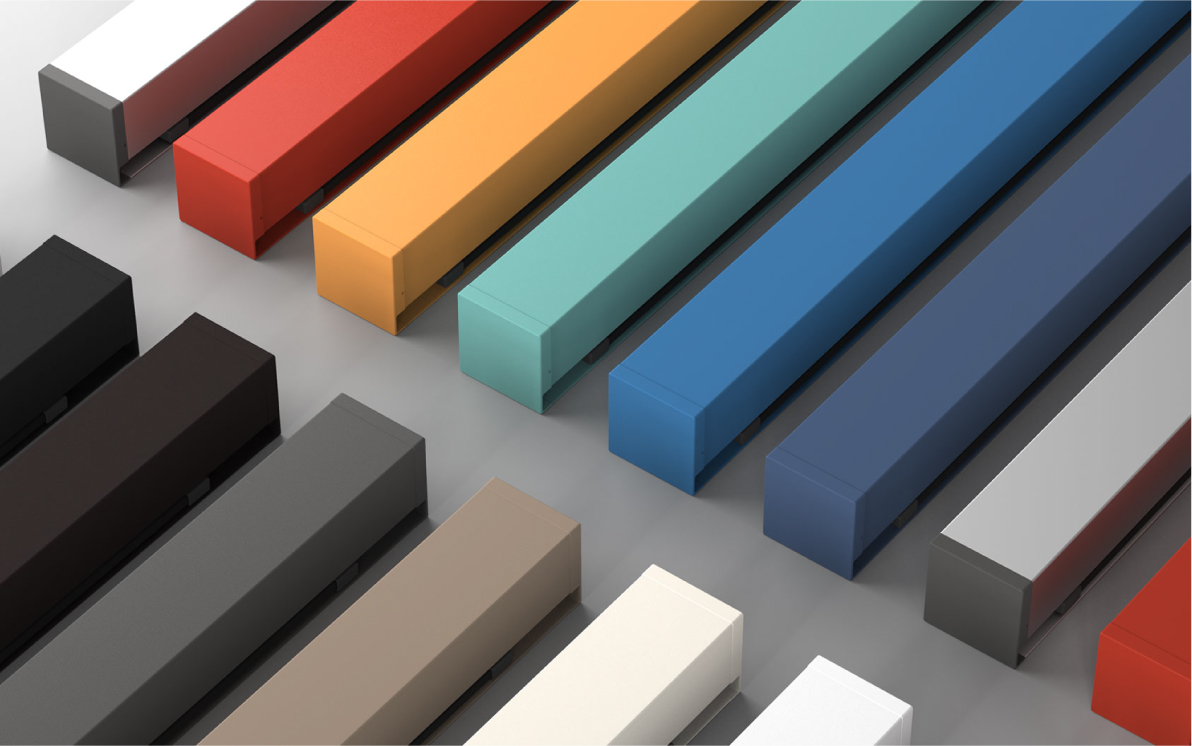 The only thing that we've been doing for the last year is listening. Everyone loved Solo but wanted more size, more power, reverse roll capability, serviceability, and robustness. We are delivering exactly that with Solo 2, a completely re-engineered product. And by completely re-engineered, we mean absolute simplicity.
National Shade On-boarding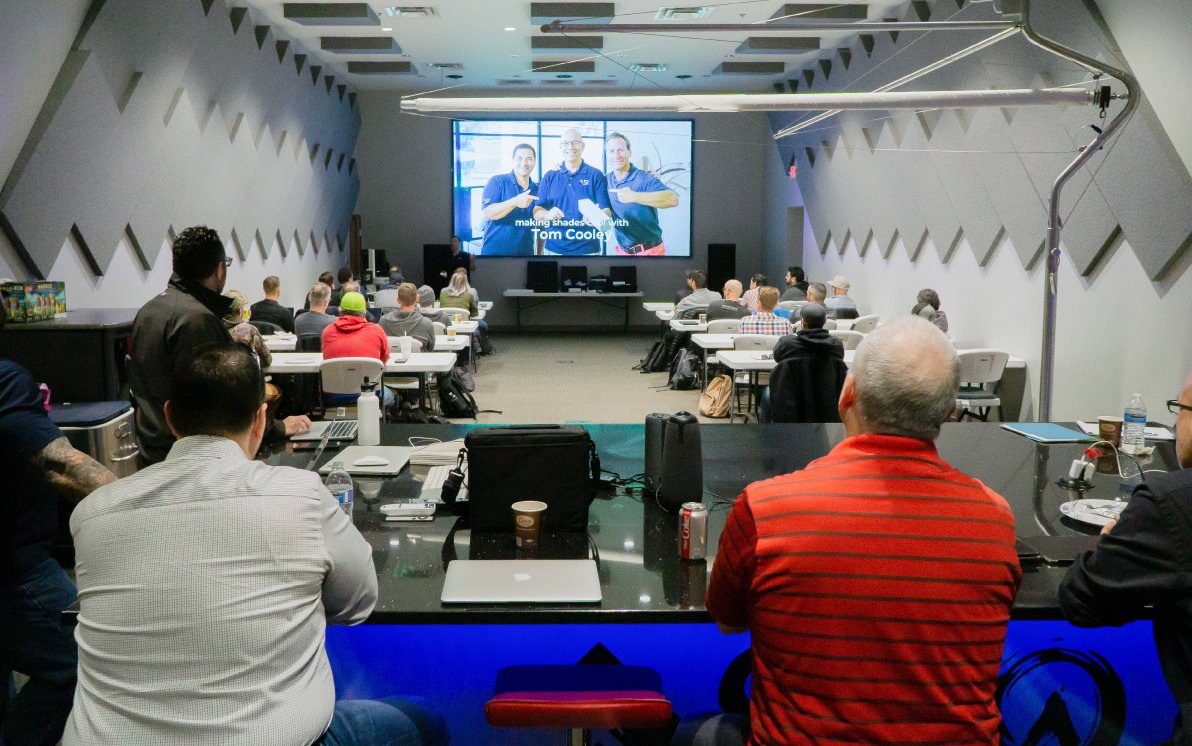 Dealers demand to get in the shade business quickly and affordably; that premise was paramount when we created our on-boarding paths. Our joint focus on training and support is second to none, and we believe that getting the small details right drives success. We have created 6 simple programs to affordably onboard dealers without interrupting their daily business. We are tooled up and ready to scale!
SI.FI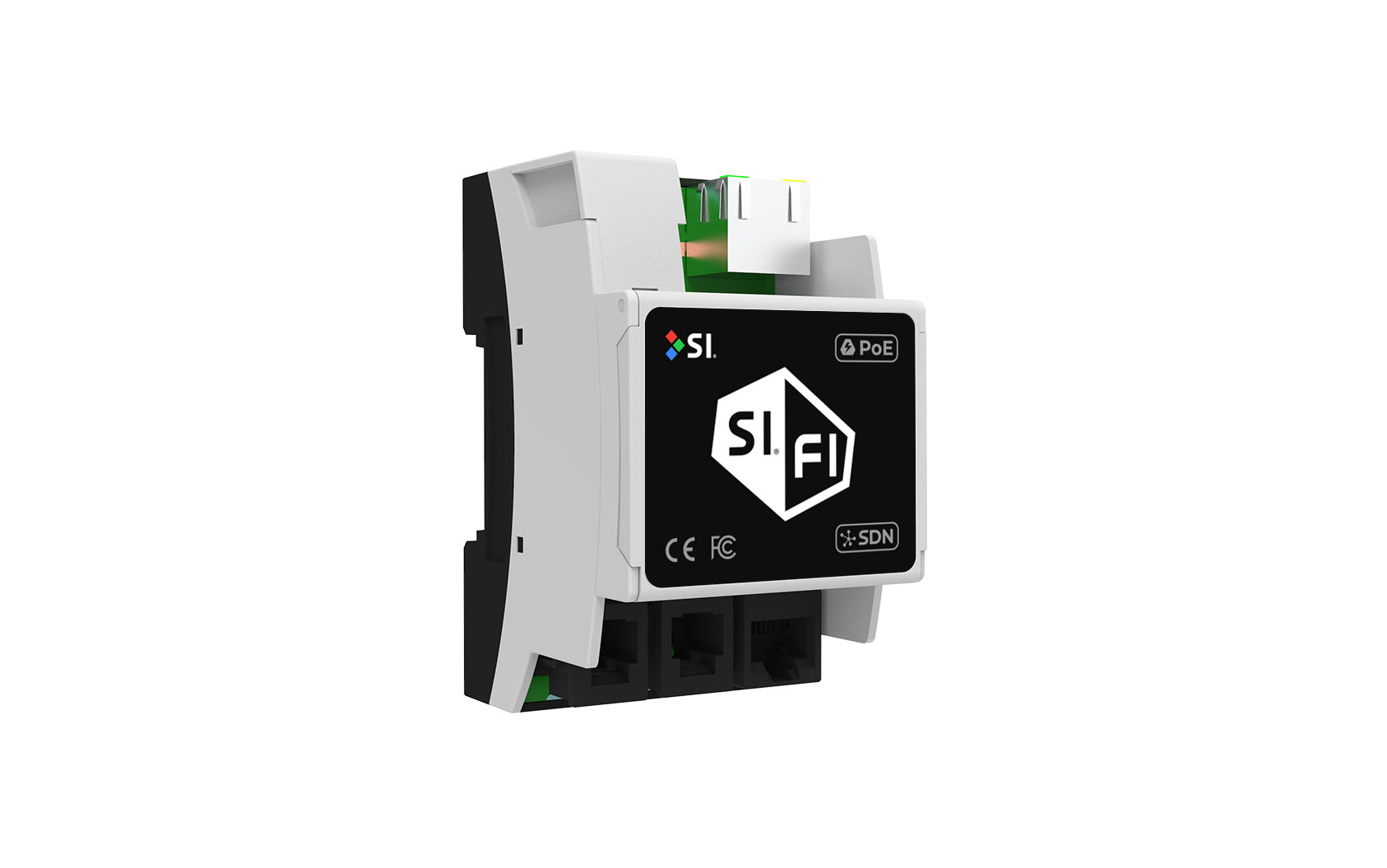 SI.FI is an expandable IP based PoE powered automation and control gateway that enables control of our full indoor and outdoor shade line from all popular control systems such as Control4, Crestron, Savant, Alexa and many more.
Veil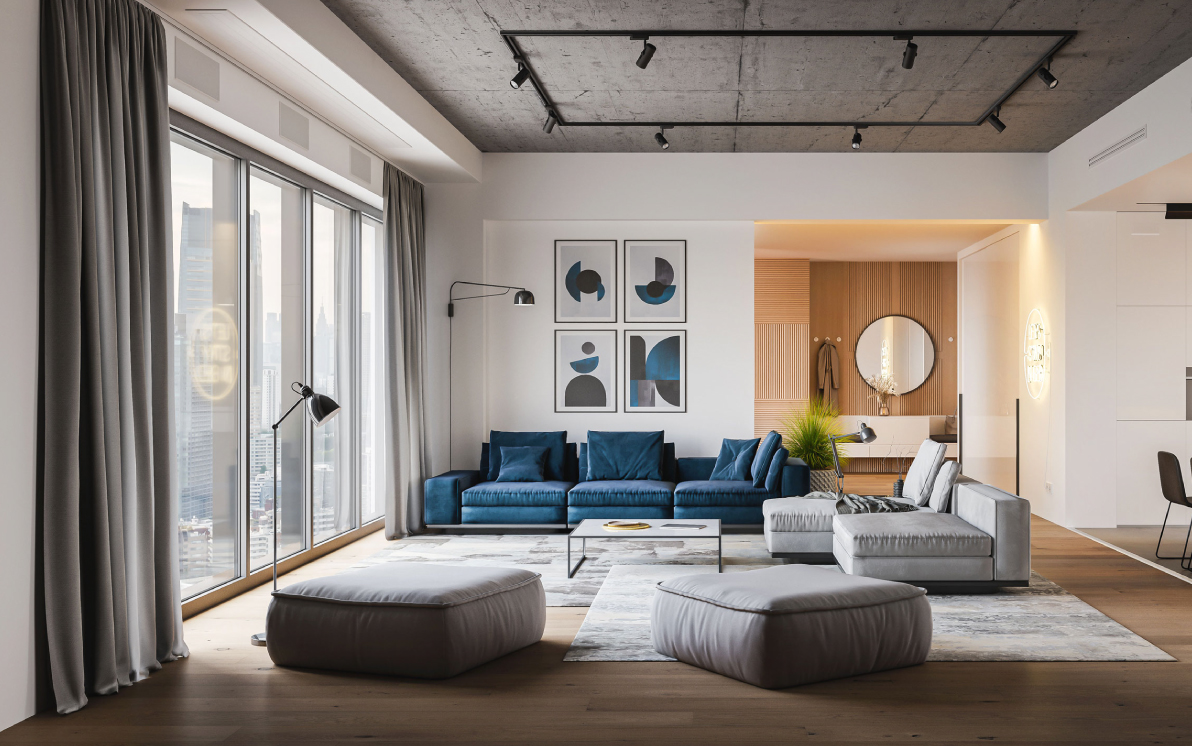 Veil is our comprehensive line of motorized drapery systems including the ability to create drapery with custom curves in nearly any motor and power type imaginable.
Flow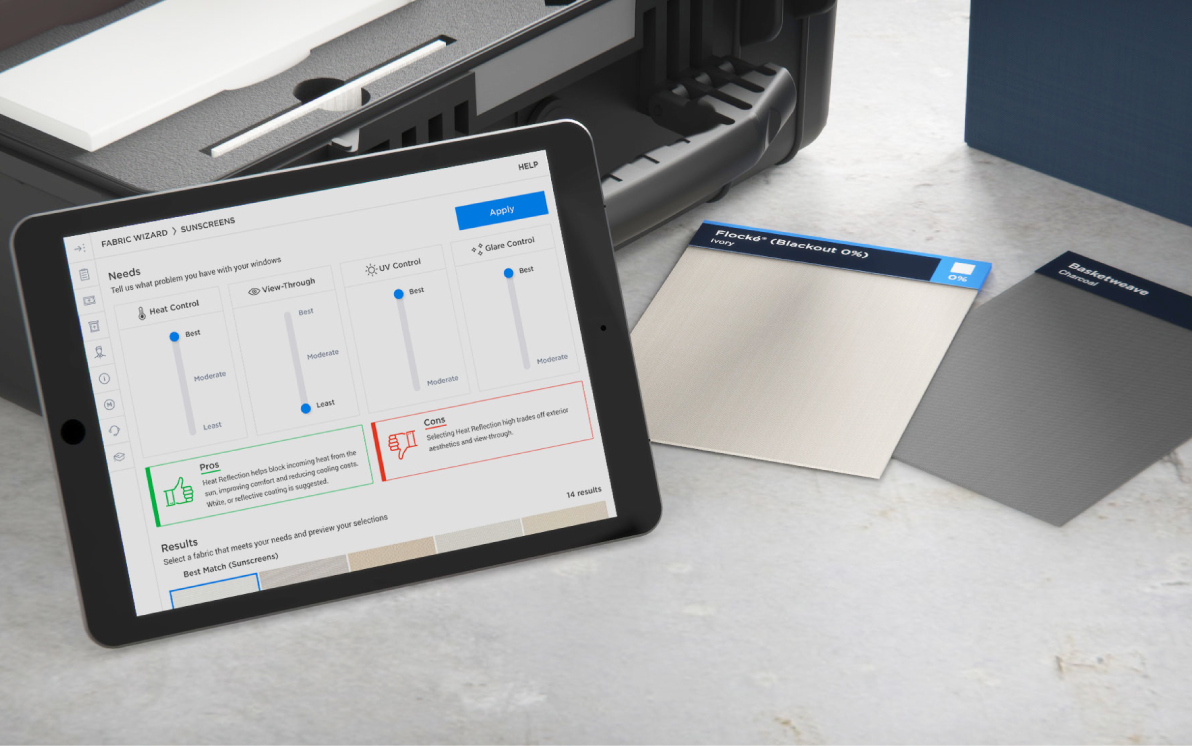 Flow consists of a 3-step process built from decades of knowledge in the shading industry. We designed this new process specifically to heighten dealer confidence and success in the shading industry.
Zero-G Long Drop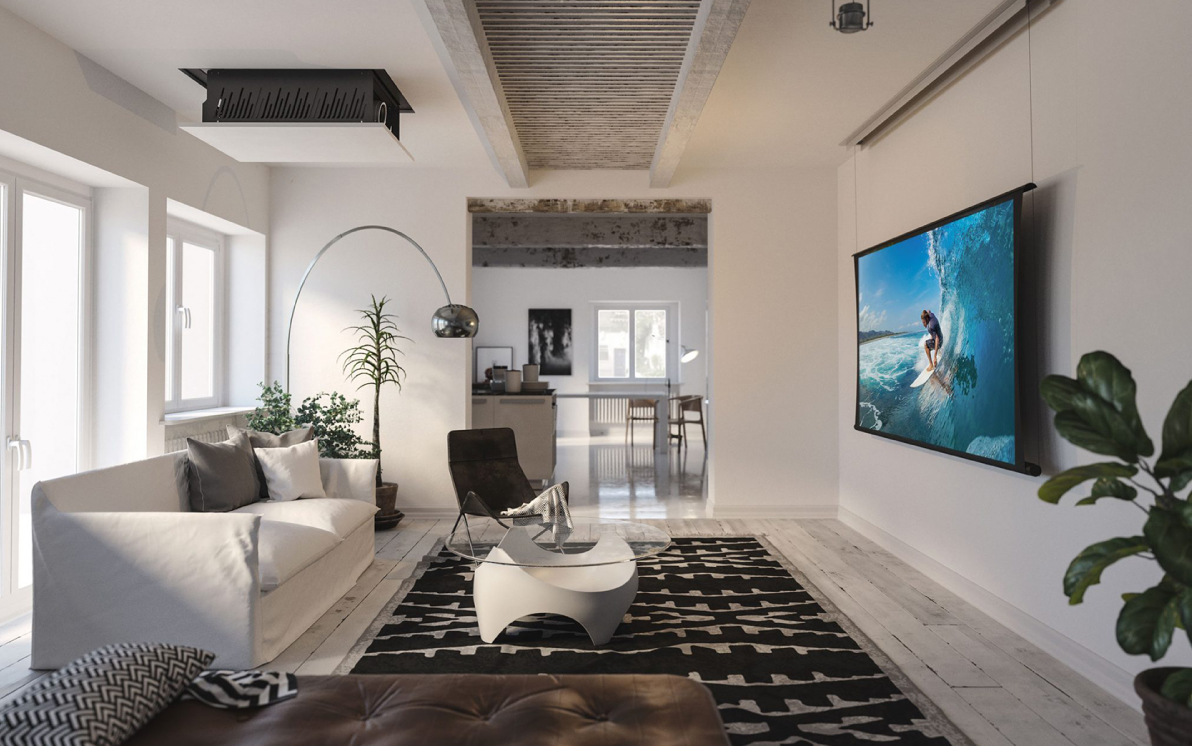 Zero-G with a newly extended maximum drop of nearly 16′ promises to solve the problem that integrators often face when specifying a motorized screen where extremely tall ceilings make it all but impossible.
Solo Short Throw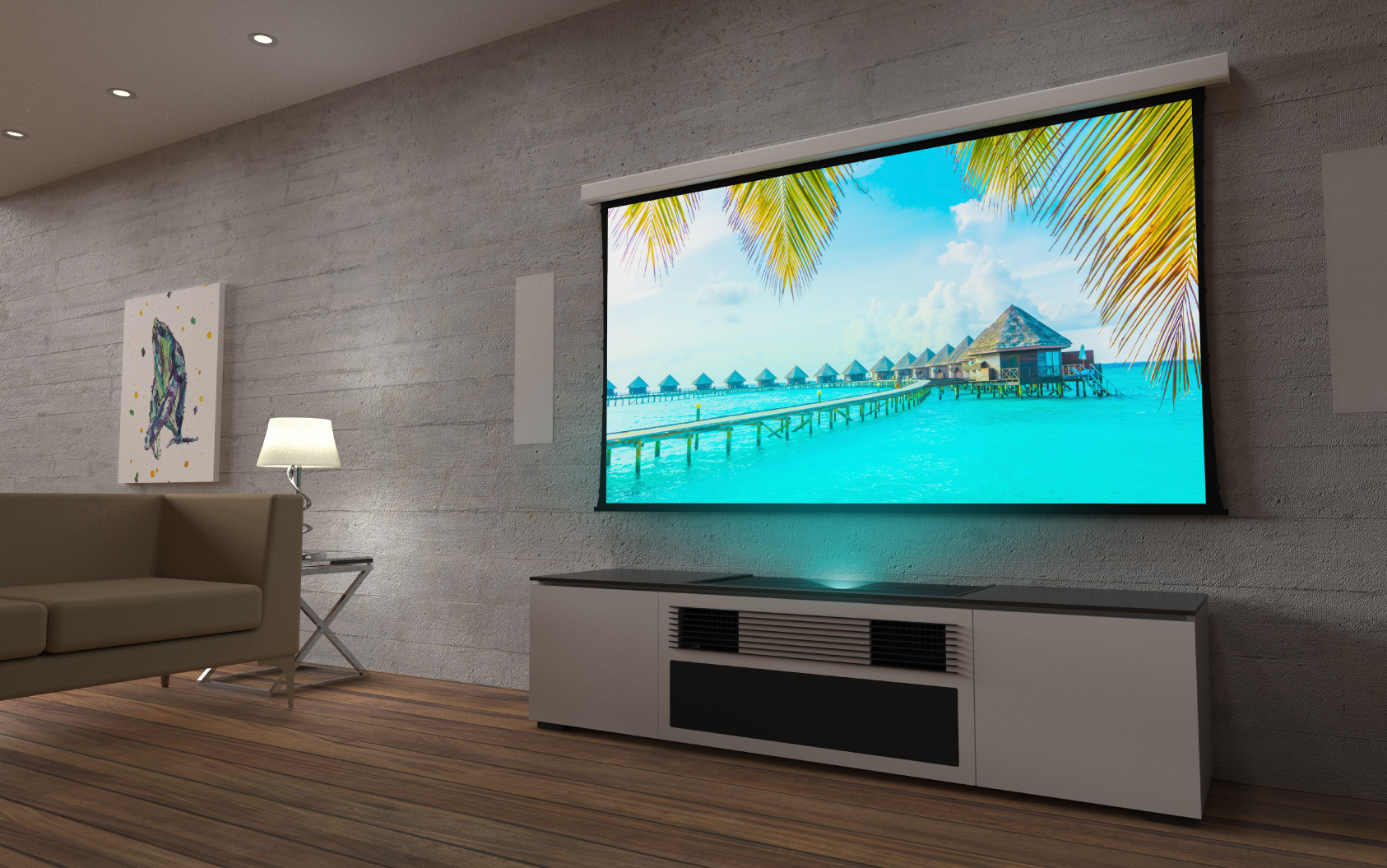 The combination of our motorized Solo and ALR Short Throw material, overcomes a litany of barriers that have been traditionally associated with two-piece projection. With Solo's lithium-rechargeable and low-voltage options, two-piece projection can exist nearly anywhere.