It's Nano
Nano Box, the world's smallest cassette allows you to easily blend your shade into any window.
Rechargeable
Our embedded lithium rechargeable motor is capable of over 500 open & close cycles on a single charge. Magnetic connectors make re-charging a breeze.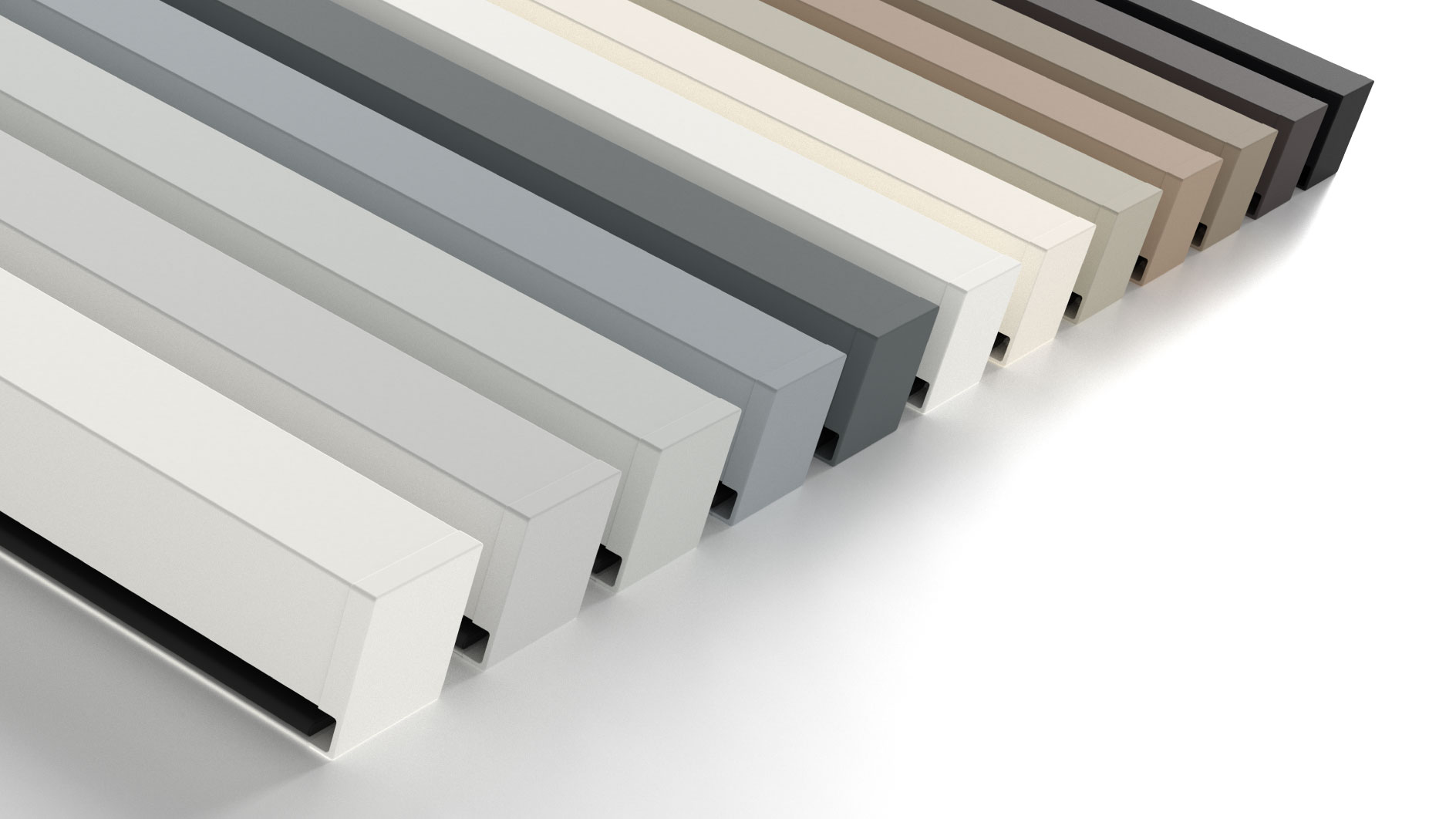 Color Matters
Color should not be an after-thought. Nano Roll can be ordered in any of our 18 color options, hand picked by designers. Your shades can now fit into the design of your room.